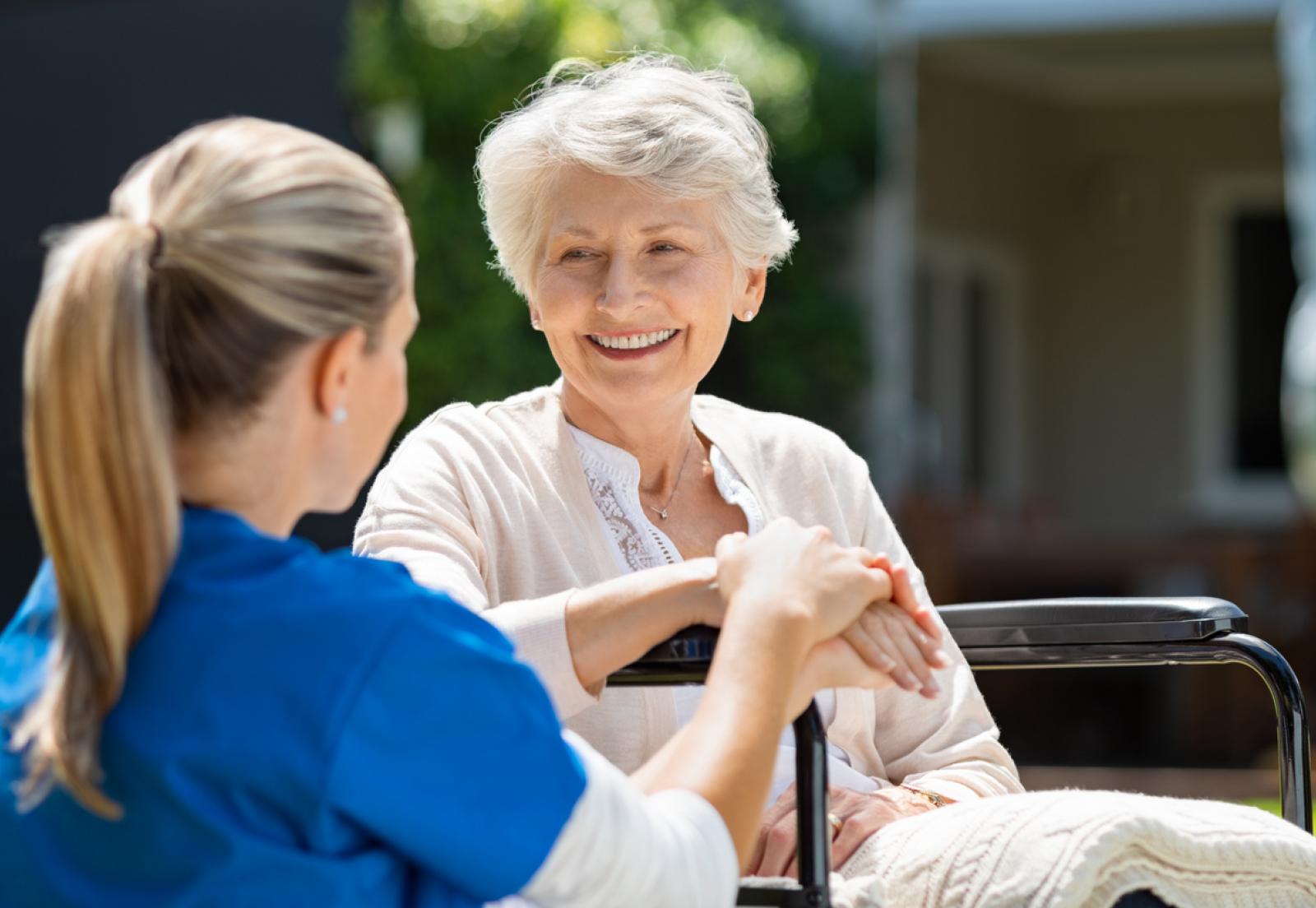 NHSX fund diagnostic technology for nursing home residents
[ad_1]
The NHSX funded and supported an innovative diagnostic technology solution, allowing GPs to remotely perform a clinical examination during a video call. Residents of 46 care homes in South East London will be the first to gain access to the latest technology.
It is part of the National Innovation Collaborative, which will transform the way residents of Bromley and Lambeth nursing homes access their GPs.
Tara Donnelly, Chief Digital Officer, NHSX, said: "Through the pandemic at NHSX, we have helped test new technology that allows clinicians to monitor and assess the condition of patients remotely.
"As part of our Innovation Collaborative, NHSX is excited to partner with innovators and teams that are transforming care for thousands of people.
"Patients in South East London will now benefit from remote monitoring that goes even further, allowing doctors to monitor their chest and heart problems faster and easier at home."
Since Covid-19, care homes across the country have adopted "virtual tours of duty," making video consultations an essential tool for clinicians. This will allow residents to receive high quality care in a timely manner.
[ad_2]
Source link